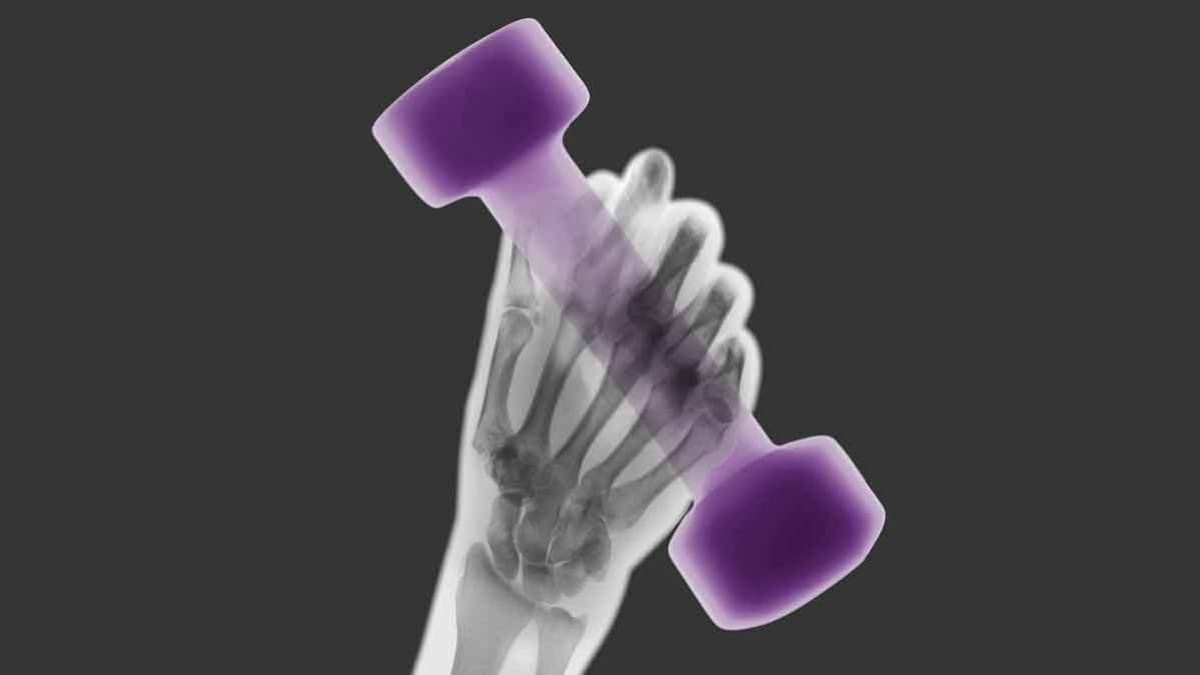 Your guide to stronger bones
Women are about twice as likely as men to break a bone from osteoporosis, according to the National Osteoporosis Foundation. Thus, women 65 years and older should undergo baseline screening, according to the draft recommendations of the US Working Group on Prevention Services.
But younger women with risk factors for osteoporosis should also be scanned, says Andrea Singer, MD, director of bone densitometry at MedStar Georgetown University Hospital in Washington, DC, and spokesperson for the NOF. Risk factors may include a history of smoking, use of steroid drugs, autoimmune disorders such as rheumatoid arthritis, certain types of previous fractures, chronic heavy alcohol use and diabetes, thyroid disease or early menopause.
When to test is a bit more complicated for men. "People thought that osteoporosis was just a disorder in postmenopausal women, and it wasn't until the last 20 years that osteoporosis in men was recognized," says Robert Adler, MD, endocrinologist at Virginia Commonwealth University in Richmond. And that can have serious effects in men, in whom fractures tend to occur about 10 years later than in women, he says. In 2016, the latest year for which figures are available, 381,000 men receiving health insurance suffered bone fractures linked to osteoporosis. Of that number, 91,000, or nearly a quarter, died within a year.
The NOF recommends that all men have a baseline bone density test at age 70, but George Abraham, MD, MPH, president of the American College of Physicians, advises discussing it with your doctor earlier if you have any problems. risk factors for osteoporosis like those above, or documented low testosterone or height loss.
Women and men who have a normal CT scan (results are given as a "T score") may not need another for a decade. People with osteopenia need a follow-up examination three to five years later, and for diagnosed osteoporosis, repeat tests every two years.
And if you break a bone, it's important to have another scan to check your bones for strength, but it doesn't happen often enough. The NOF found that only 5 percent of men and 9 percent of women using traditional health insurance received a CT scan within six months of a fracture.