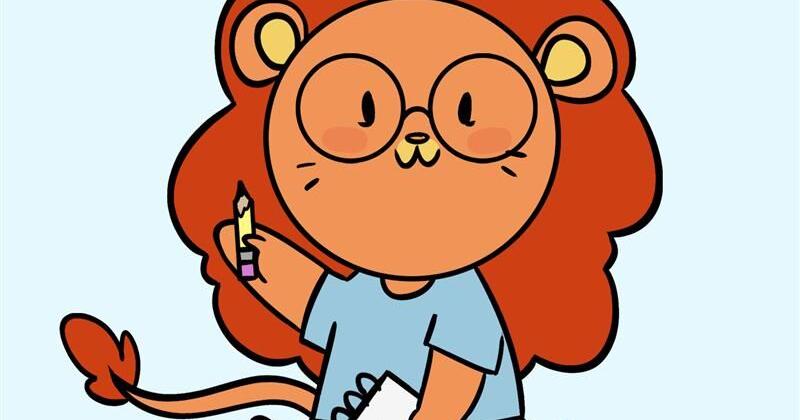 The Wise Lion: Dining on a budget | LIFE+ARTS
Q: How can I eat on a budget?
A: The best and most efficient way to eat on a budget is to go grocery shopping or dine out on campus. LMU has a ton of great dining options for students, especially if you don't want to use credit cards or cash. Iggy's Cafe and The Lair take your One Card and offer plenty of food and drink options. You don't have to eat there either; you can pick it up and bring it back to your dorm or apartment. See the LMU Restaurants website for more information on on-campus restaurants. Eating on campus or cooking your own meals is more cost effective than eating out. Restaurants tend to increase their food and you spend way more than necessary.
If you don't want campus food, you can purchase food from local LMU grocery stores. Ralph's, Bristol Farms, and Trader Joe's aren't too far from campus, and they also have great selection and hot bar options. If you shop at a grocery store, be sure to plan your meals and have a list. After planning your meals, the best way to save money is to make a list of the things you absolutely need and commit to them. You'll avoid unpleasant surprises in your bank account at checkout if you keep a permanent record of the amount of money in your shopping cart. Use your phone's calculator to keep track of all the vegetables, fruits, and other foods you put in your shopping cart.
Q: I want to lose weight; what is the best diet i should follow?
A: Personally, I don't believe in diets. I tried the Keto diet a few months ago, and even though I lost a few pounds, I was miserable. I found myself in a really bad mood and even craving more food than before. Making abrupt and drastic dietary adjustments can lead to short-term weight loss. However, such extreme adjustments are neither healthy nor wise, and they will fail in the long run. Permanently changing your eating habits involves a thorough strategy that includes reflection, replacement, and reinforcement.
The best "diet" plan is a balanced diet. Try to be more active: go to the gym, try the steps, attend a workout class, etc. Drink tons of water and eat lots of protein and green vegetables! If you want a cookie, eat the cookie! If you want a bag of chips, eat that bag of chips! If you know you're going to a friend's house for pizza night, maybe choose a salad for lunch instead of a burger. Listen to your body; if he wants something, you can eat it. Just make sure you know what and how much you eat. Here is some health information about a balanced diet, according to Headline. For more information, you can consult a dietitian or nutritionist.
Q: I tend to skip meals throughout the day and just snack. Is it bad?
A: I am neither a doctor nor a dietitian; however, I believe the healthiest and most satisfying way to eat is three meals a day with a small snack! Everyone's diet is different, so it really depends on what works for you and how you feel.
First of all, I really recommend having breakfast. It is said that breakfast is the most important meal of the day. You need brain fuel to be energized throughout the day. If you don't want to eat a giant breakfast, that's fine. Start with eggs and fruit! I know people who don't like breakfast, but try to find foods that you will enjoy. Try eating a sandwich with your snack, or even a bowl of salad or smoothie. Dinner is important because it is your last meal of the day. If you're the type of person who doesn't like to eat large amounts of food at once, you can space it out. Eat something small at some point during the night, then something else later. It's really important to try to get protein in all of your meals and to get your daily nutrients.
Click here to submit anonymous questions you want advice on.