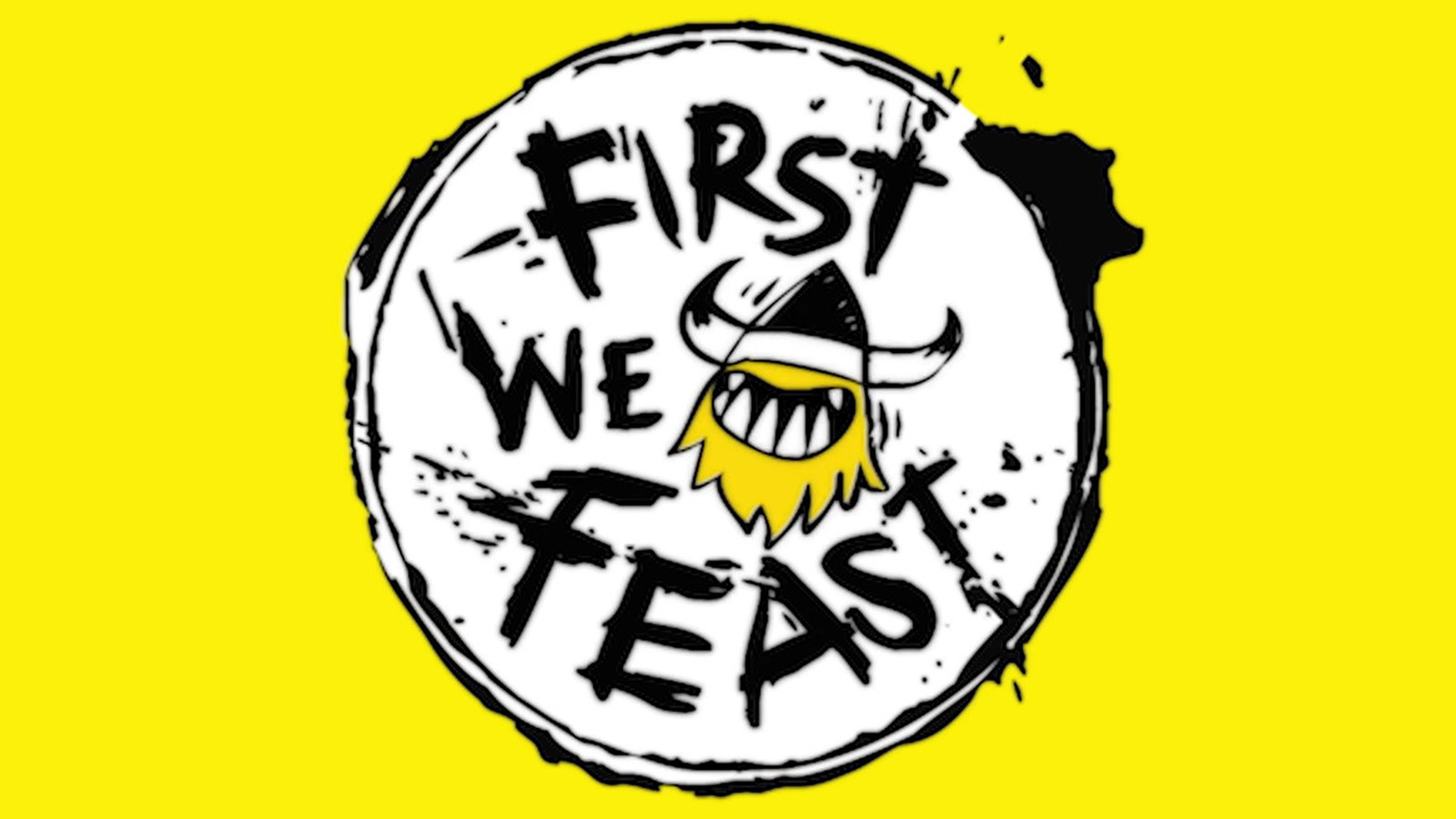 The Untold Truth of First We Feast
First We Feast's popularity isn't just due to the entertainment its videos, articles, and GIFs provide. Rather, as frequently becomes common in food media, he uses food as a vehicle to examine cultures and processes that shape society, such as immigration. The popularity of such an approach is illustrated by the large-scale success of the award-winning podcast The Sporkfuland intersectional newsletters such as Vittles.
First We Feast has used its penchant for producing high-quality videos as a way to enter this food media subculture, while its written work continues to provide the most common dishes, such as recipes, associated with traditional food media sites. Perhaps the most important of these is "The Curry Shop," a show that uses the dish as a way to examine issues of identity (for Shorty Rewards). Other programs such as "Food Grails" also highlight how food has been used to mix immigrant cultures in American cities (via IMDb).
Still, First We Feast — like all Complex Network brands — is primarily focused on examining pop culture. High-profile celebrities such as musicians and athletes are much more likely to feature in its video franchises than chefs or cooks. This has earned the brand millions of views from Gen Z and Millennials, while perhaps alienating older generations who are more associated with mainstream food media (eg. Public Relations Hunter).