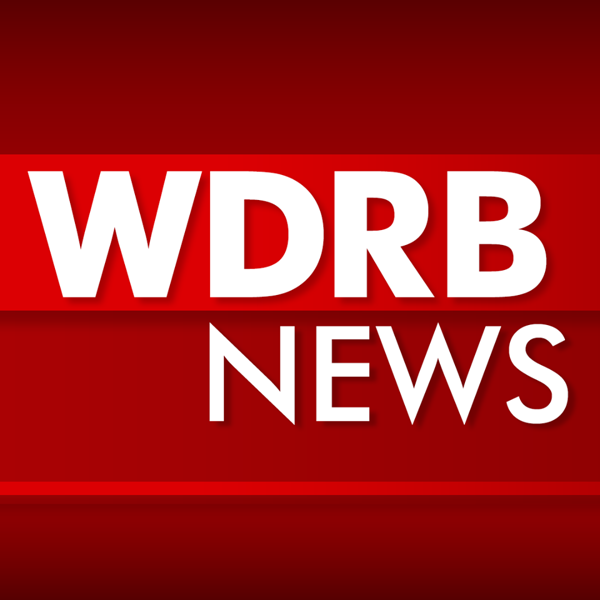 NWS Louisville Offers Online Skywarn Classes in March | Weather Blog
When the weather is active, we and the National Weather Service rely heavily on reports from trained weather observers. Now you can be! We try to shout these people out when we use their TV reports, so you may have heard us talk about trained storm spotters before. Because we know the training they have undergone, we can trust the reports they send more.
Keep in mind that radar is not a camera; it sends out pulses of energy that hit something (like a raindrop or a snowflake) and bounce back to the radar. Then the radar and computers try to show what kind of precipitation is actually falling based on how the energy was reflected. It's very good, but it's not a perfect system. Observer reports give us the "ground truth" to verify what the radar shows.
If you are interested in taking the training or being part of the shadowing program, NWS Louisville will be doing the training online this season. Classes are free and open to all ages, and you can
Click here
to learn more about the program. These are the dates the NWS sent us with links to register for each specific session. You only need to attend one, but each link is for a different day, so be sure to select the correct one.