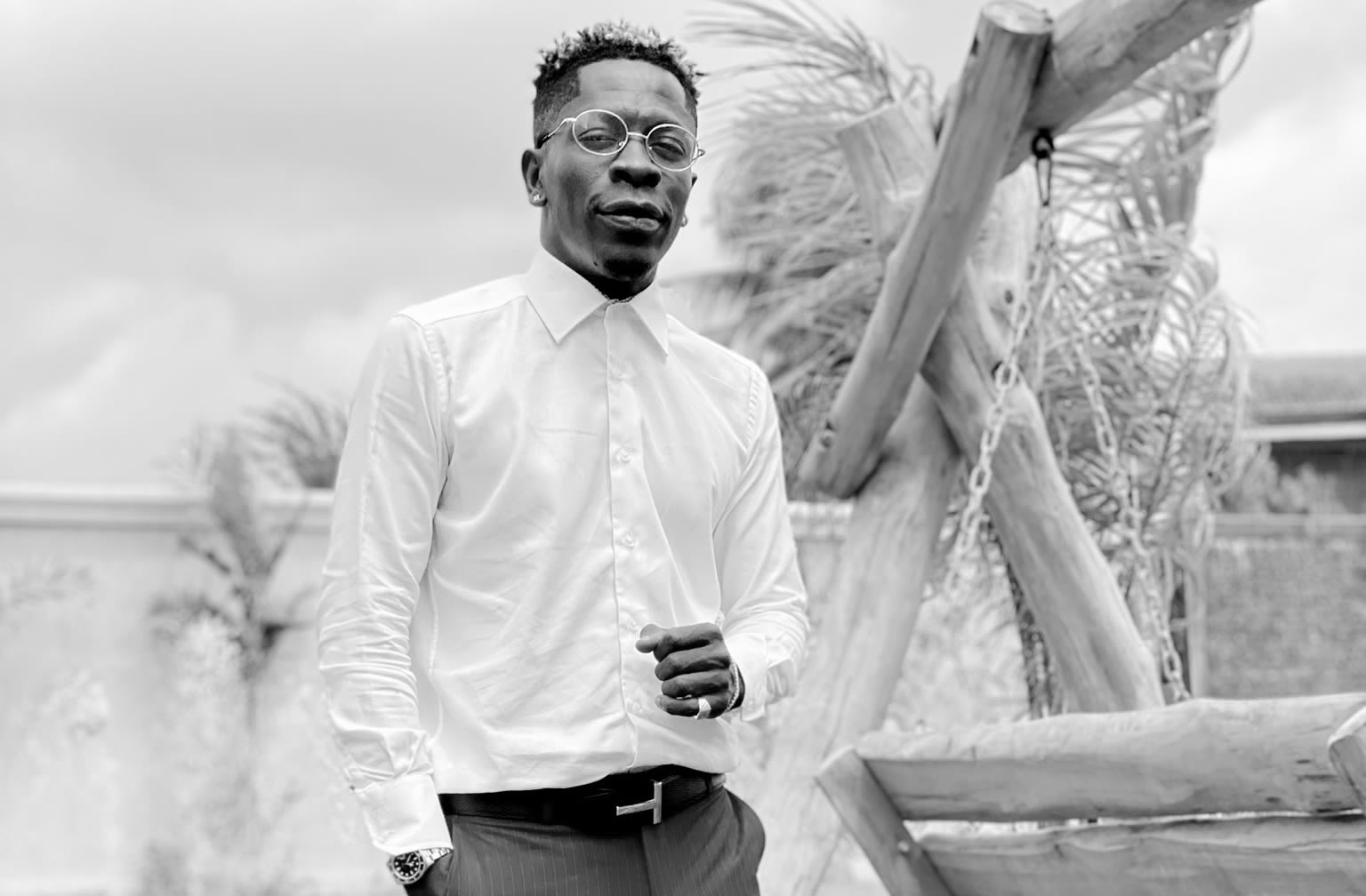 I want to make sure a blogger goes to jail this year – Shatta Wale
Shatta Wale (Photo credit: Instagram – @shattawalenima Photo taken by @manuelphotography)
Dancehall artist Shatta Wale has vowed to jail a blogger this year.
According to him, this would serve as a lesson for all bloggers to be more responsible in the performance of their duties.
In a Facebook post, Shatta Wale noted that "this year just I want to make sure a blogger goes to jail and learns what a professional is. While Nigerian bloggers praise theirs in this current situation, Ghanaian bloggers are spreading false information in the country.
Hitmaker "Melissa" said he told a police officer that if bloggers are not checked, there will be no discipline in the country.
"I fought for false prophecies. And I'm going to fight bloggers again this year. Look at me, "he added.
It comes months after Shatta Wale found himself in police custody for falsely claiming he was shot. His actions followed a supposed prophecy from a prophet who said that Shatta Wale would die on a particular day.
The actions of the hitmaker "Already" took him to prison and the Prophet was arrested.
Meanwhile, after appearing in court on December 7, Shatta Wale's case was adjourned until January 25, 2022.