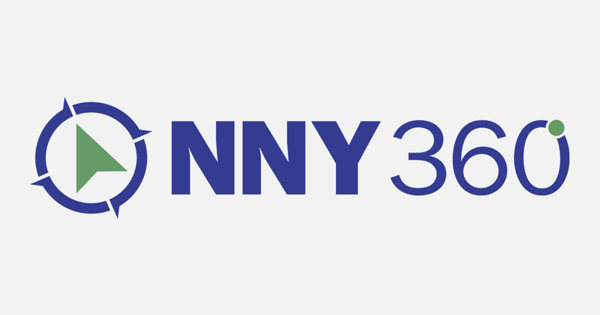 Farmers Markets Offer Fresh, Locally Grown Fair Trade Produce | Home and garden
Farmers markets are open! Are you looking for fresh and delicious food? The Jefferson County Local Foods Guide (in print or available at (http://ccejefferson.org/local-foods) shows you the freshest and tastiest foods grown and produced by your neighbors. Shop at locations listed and help keep your food dollars flowing through our local economy! breweries and wineries that use local ingredients.
Many of our local farmers and farmers' markets are accepting food aid resources. If you are unsure, just ask! If you think you are eligible to receive one of these resources, call our office and we can help point you in the right direction to access them.
■ SNAP/EBT — Participating farmers' markets that accept SNAP/EBT as a whole will have a central stand where the EBT card is swiped for payment and in return, wooden tokens are distributed to customers for them to use as a means of payment. For every $5.00 spent on tokens, a $2.00 FreshConnect voucher will be awarded. SNAP tokens can be used to purchase SNAP-eligible items from market vendors, including fruits, vegetables, plants that produce food, eggs, bread, honey, meat, and more. Individual vendors at a farmers market can also accept SNAP/EBT at their stall, so look for signage or ask the vendor if they accept SNAP benefits.
■ Farmers' Market Nutrition Program Coupons — Use these coupons ($4.00 increments) to purchase local fresh fruits and vegetables at a participating farm stand or Farmers' Market vendor. Look for the signage or ask the farmer if he accepts FMNP at his stand!
■ FreshConnect/CNY Health Bucks Coupons — Use these coupons ($2 increments) to purchase SNAP-eligible items from any Farmer's Market vendor. Farm stands and vendors at farmers markets are not required to have special authorization to accept these vouchers, as long as SNAP-eligible items are purchased! Items eligible for the SNAP program include fruits, vegetables, plants that produce food, eggs, bread, meat, etc.
Using these food resources and/or other forms of payment helps support the following reasons for buying food locally.
1. You know where your food comes from and you have direct contact with the producer (farm/farmers).
2. Seasonal produce is often cheaper than the supermarket equivalent, especially when purchased directly from the farmer.
3. You improve your diet by eating more vegetables and fruits.
4. Locally grown produce will be fresher and last longer in your refrigerator.
5. See the world from your local farmer's market. Small growers often sell unusual heirloom varieties that are hard to find elsewhere.
6. Help the planet by reducing your carbon footprint. Less packaging means less plastic waste. Less transporting food from distant locations saves fuel.
7. Support small businesses! Keep your money local by buying from local farmers and farms.