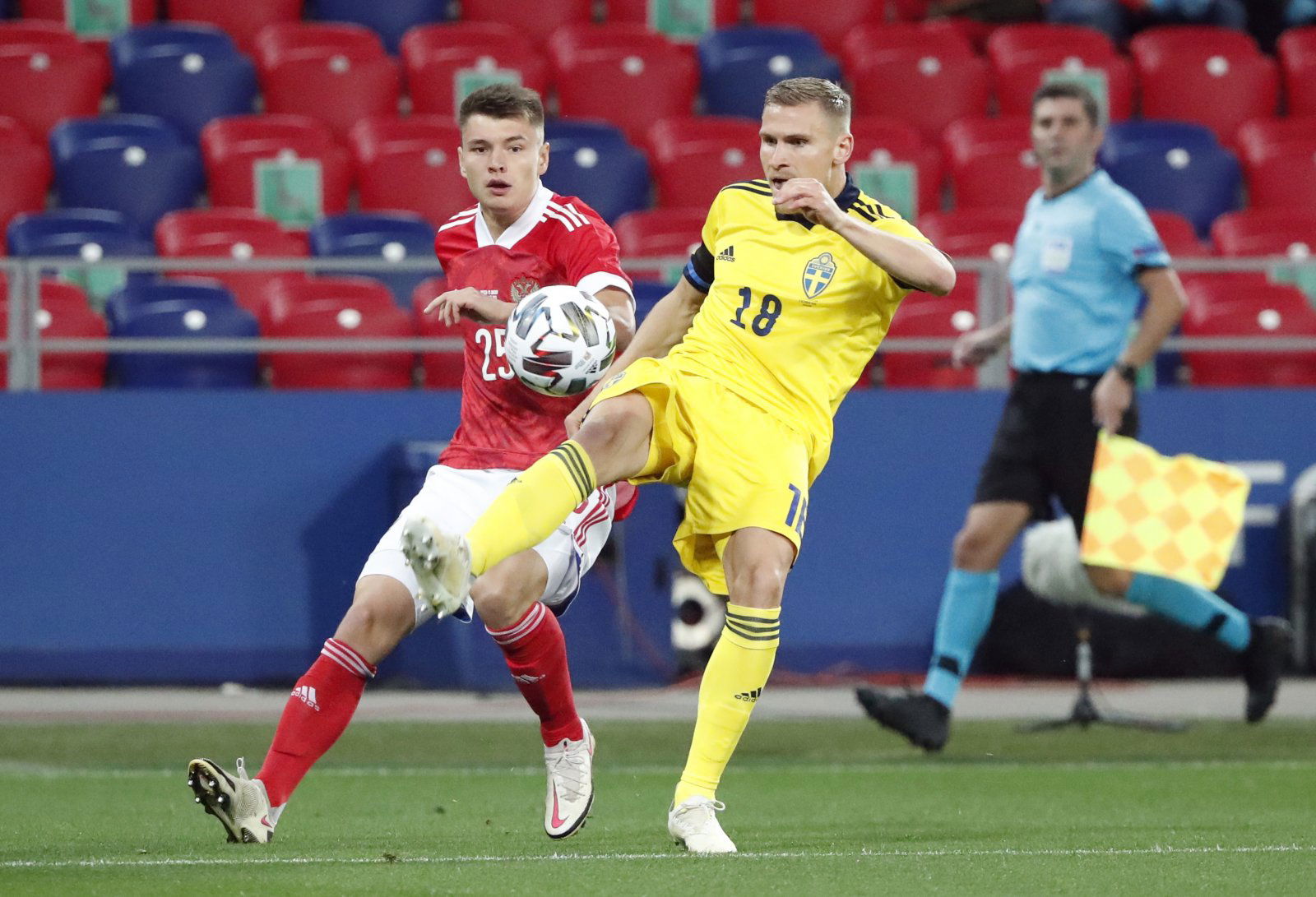 Daily Record is trying to scare Celtic fans with a sensational story of Starfelt injuries.
Daily recording. You have to hand it over to those puppets.
They can turn any Celtic drama into a crisis. At least on paper.
The reality is always a little different, of course.
Last night Carl Starfelt – a player, let's not forget they've spent the whole season hanging around one way or another – suffered an injury in selection for Sweden.
Reading the reports, I freely confess to being worried. He was taken away.
They say it's a hamstring injury, and that means it's one of the two most serious, grade 2 or grade 3.
The problem is that it is a grade 3, which excludes him for three months.
But when Argentina striker Sergio Aguero was taken to play for his country with a hamstring in 2015, he was back in training a month later.
This delay is important here.
The Record would have you believe Celtic are sweating now. Mark Pirie, one of their terrible online writers, even went so far as to say that the pre-season is "just around the corner".
What a total pish this is.
Pre-season isn't for another four weeks…unless he has the worst hamstring problem, he'll be fit.
And we have no European qualifiers to play, which means competitive football isn't for another seven to eight weeks. This means he will be ready for the start of the season, in anything but a total disaster.
Even if he isn't, I bet we'll be able to cope.
No one at Celtic will 'sweat'.
There are options, and one of them is so obvious that I'll talk about it in more detail later.
Except to say the guy who should focus on sweating is Christopher Jullien, who may have just gotten the chance he squeals for on the sidelines. If he works hard in training.
If he improves his attitude and reconciles with the manager.
One thing we're not going to do is panic about it.
Even at worst, the guy will be fit for early September and miss a handful of games.
We have a squad that can deal with that even if we don't make any signings, and we know that at least one centre-back is being watched by the manager and the scouting team.
The Record, as usual, is trying to scare us.
I feel as worried as a cat looks at a mouse.